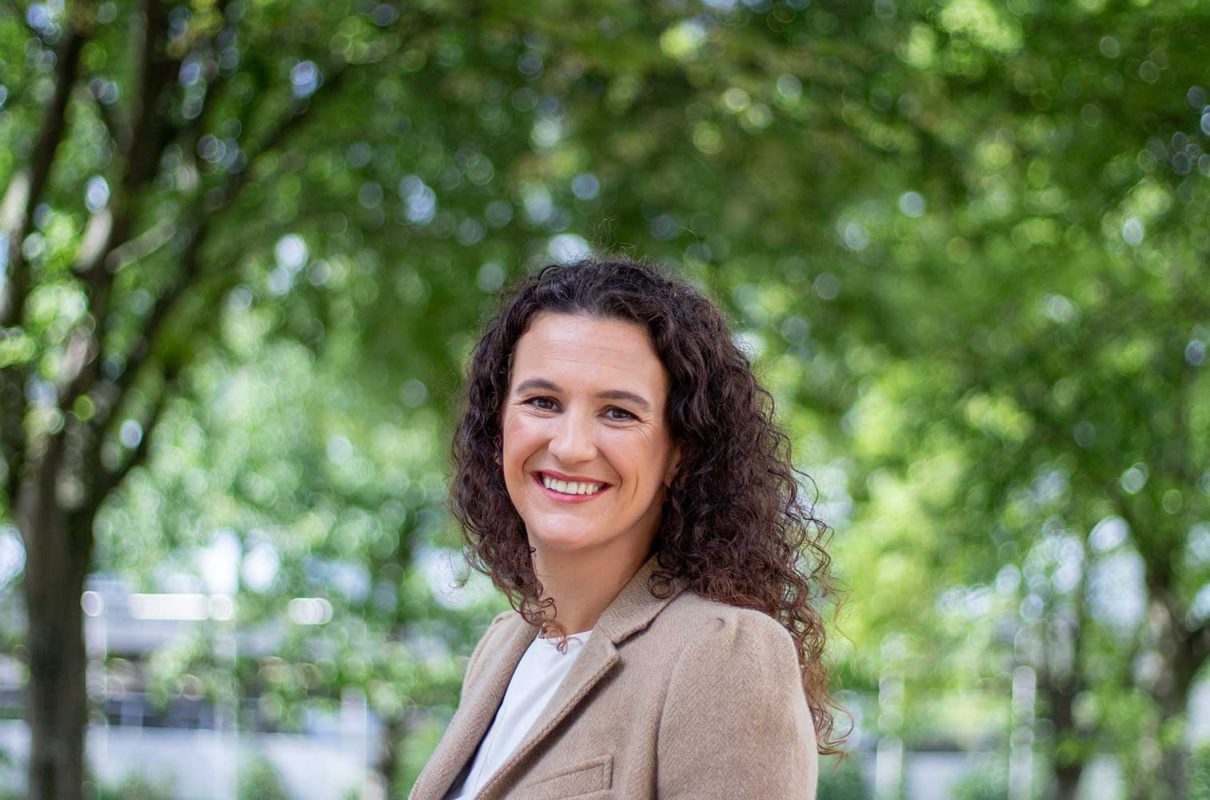 About Dove In The Room
Dove in the Room is a mediation and conflict coaching service. Its purpose is to help families achieve peace by resolving their disputes and to help family businesses thrive, free from conflict. The Dove in the Room logo represents two doves leaning towards each other to form one. This represents my vision, which is to help families build bridges, preferably before it is too late, in a way which creates a stronger family unit.
Dove in the Room offers a unique holistic approach to avoiding and resolving conflict. Parties to a dispute need more than just legal advice. They need to feel that their story has been heard and understood. Diagnosing and treating the root of the conflict – often an emotional blockage – is key to unlocking the path to resolving a dispute. Once a person feels understood, they will find it easier to listen to the legal advice they are receiving so they can approach conflict resolution with a clear rational head. This approach helps lawyers to achieve the best results for their clients quickly, with minimum stress.